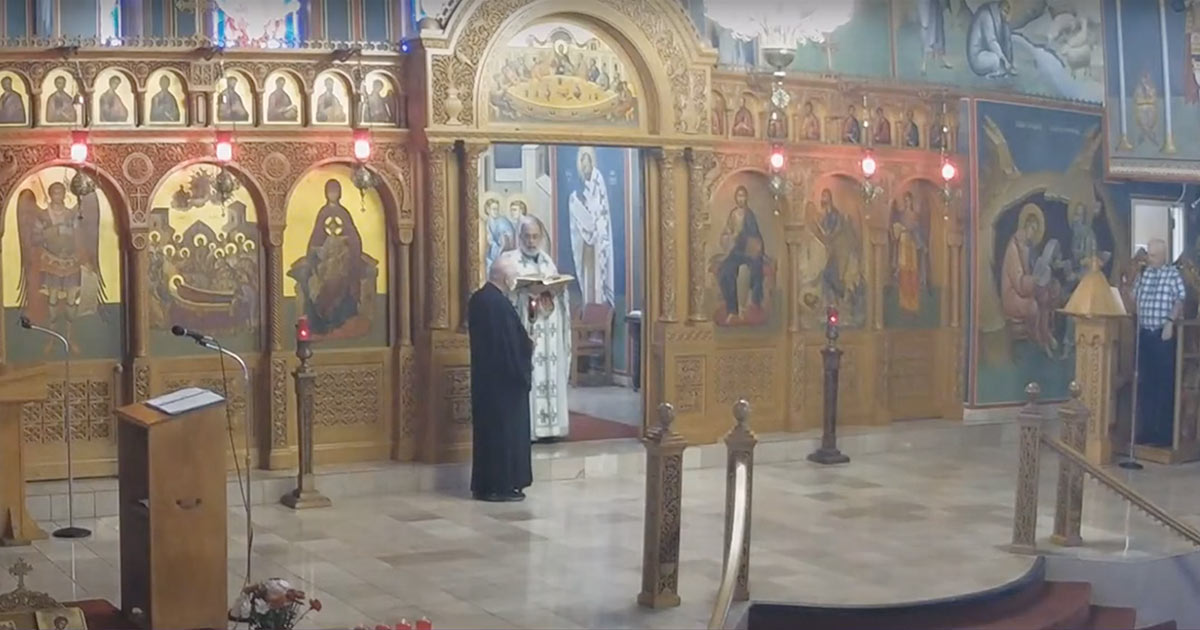 Please check the calendar tab above for dates and times of all our services. There is limited seating due to Covid-19 restrictions, so everyone must RSVP. If you wish to attend any of the scheduled church services, please call the church office at (314) 966-2255 Monday – Friday 8:00 am to 4:00 pm. All reservations for weekend services must be made by 4:00 pm on Friday. Masks are mandatory and temperatures will be taken at the door.
---
All live streaming for the Assumption church services can be found at https://www.youtube.com/assumptiongocstl. Don't forget to click on "subscribe."
---
You can also follow along, read or chant all of our services by downloading the app "Digital Chant Stand" by Ages. Click on "Services Calendar" and pick the appropriate day and service, or you can go to the Ages website by following this link: http://www.agesinitiatives.com/dcs/public/dcs/dcs.html and pick the appropriate day and service.
---
If you need to speak with a priest, please leave a message on the Church answering machine at 314-966-2255.
---
If you would like to receive email updates with streamed service updates, please send your email to office@assumptiongoc.org.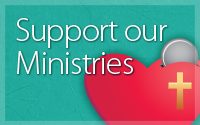 Making your donation online is easy, safe and secure.

For a list of local Orthodox Churches,
Online Chapel
Nicholas the Wonderworker, Archbishop of Myra